Fresh Flower Delivery in
Central Scotland
Fresh flower bouquets designed with only the freshest, seasonal blooms from the market.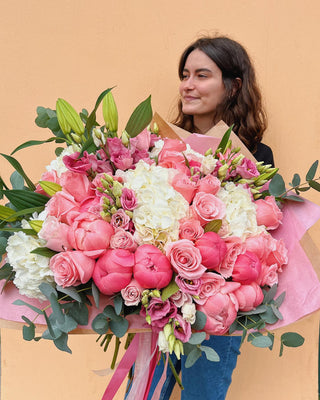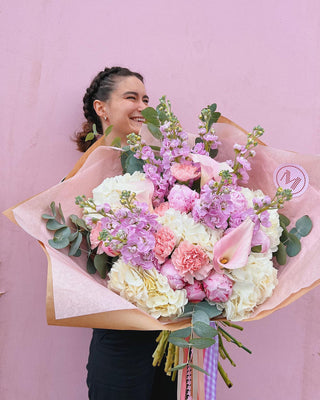 Mud daily designs are for everyday, Mud bespoke flowers are for special days.
bby wants bespoke
Less rules and more flowers. Simply choose your colour palette, tell us what flowers you love and we'll make the magic happen.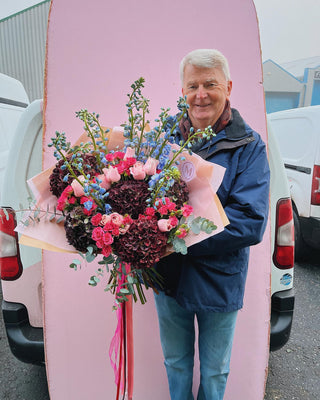 We bring the best of Scottish floristry
flower delivery Scotland
As a proud small Scottish business, we take great pride in offering our flower delivery services throughout Central Scotland.
With same-day and next-day flower delivery, Scotland's freshest blooms are only a click away.
Our fresh flowers are sourced directly from the market, hand-selecting them for their freshness and quality. Available for delivery throughout Central Scotland, our range includes daily-changing arrangements, weekly bouquets, and bespoke designs for those special moments.
Whether you're a last minute gifter or scheduling ahead, we've got you covered with same-day and next-day delivery options. We also provide the flexibility to place a one-time order for those special moments, or choose from our subscription options for regular deliveries.
Whether you're treating yourself or sending a gift, we've got you covered.