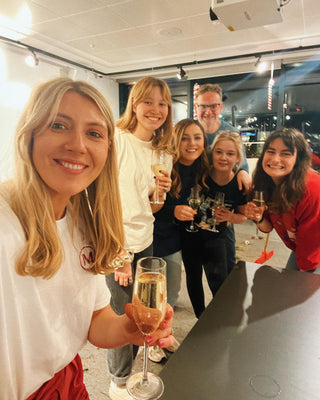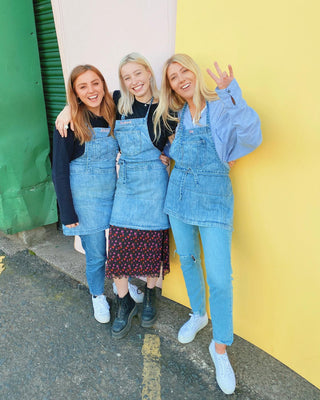 We're a modern take on floristry, that's anything but ordinary.
Born in 2017, our story began with a simple idea sparked by two cousins who saw a gap in the market. We wanted to create an experience that made ordering stylish bouquets joyful and effortless, with the added delight of receiving them quickly. So, we set out on a mission to bring that magic to life.
We genuinely believe in the power of flowers to make your day. Designed in our signature MUD style, each bouquet is completely unique, using either the freshest blooms from the market or a selection of ever-lasting dried flowers.
But we're not just about flowers.
We're about creating moments of joy and connection, helping you to celebrate those special moments and milestones. We're a Glasgow-based business rooted in our vibrant local community — we want you to feel like you're part of our close-knit circle, experiencing the warmth, love, and genuine Scottish personality that defines us.
Sending flowers should be simple, stylish and joyful. So whether you're treating yourself or sending a gift, we're here to help you make someone's day.
The Mud Team xo
Meet the Mud team
Nestled in the vibrant city of Glasgow, we see ourselves as a family, working hand in hand to create and deliver beautiful blooms throughout the UK.
Mud Florists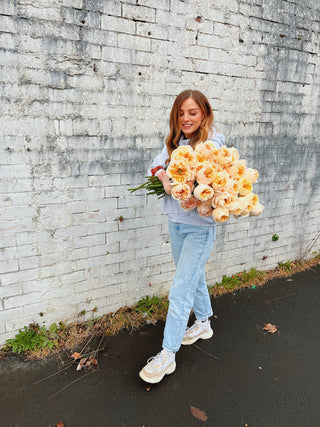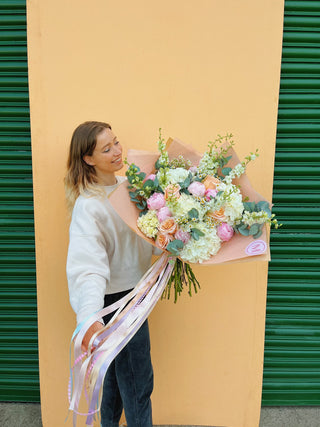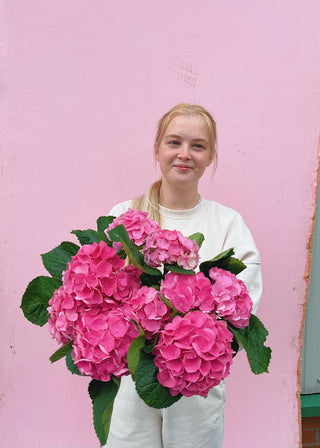 MUD Drivers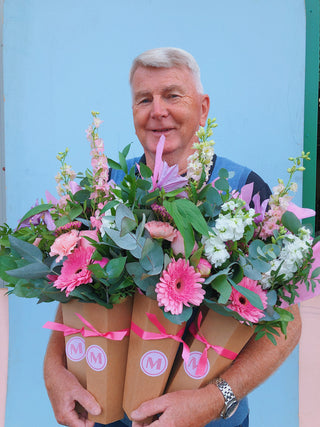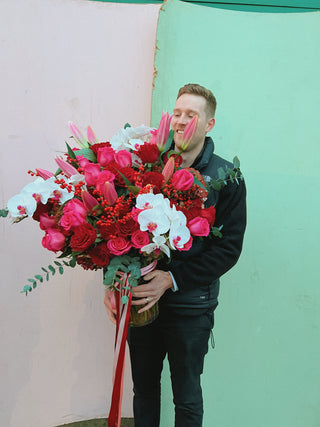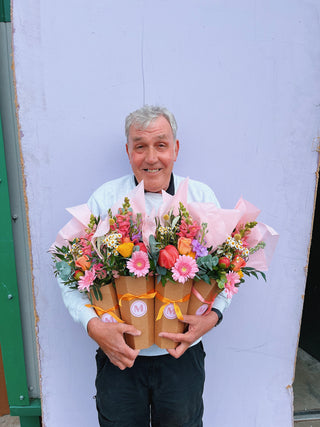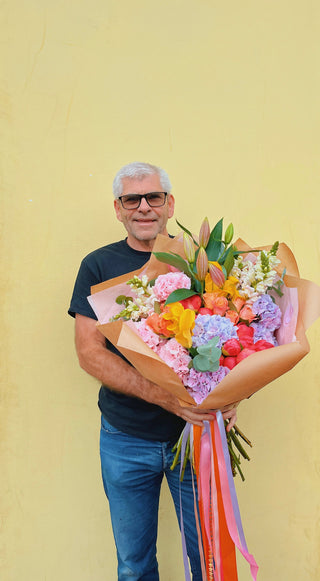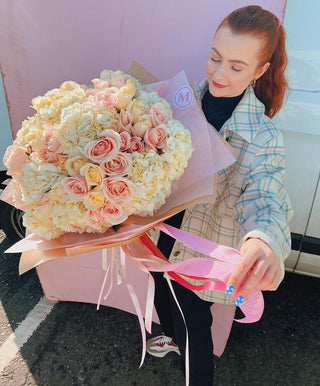 Chief Happiness Officers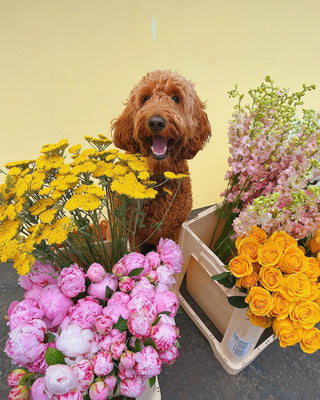 Olive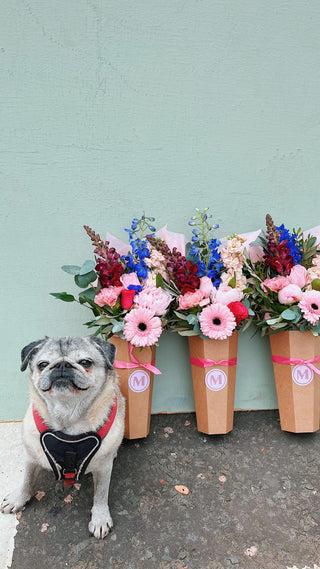 Bella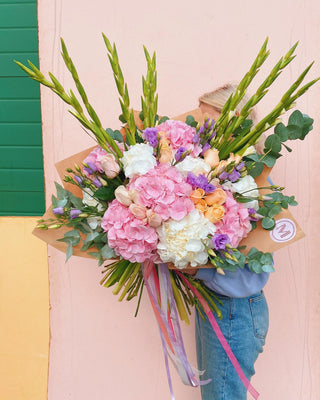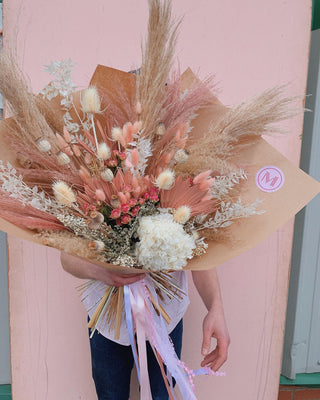 Swoon-worthy blooms for any occasion
Make their day
Whether you're treating a loved one, your bff, your bby, or yourself — we've got you covered.