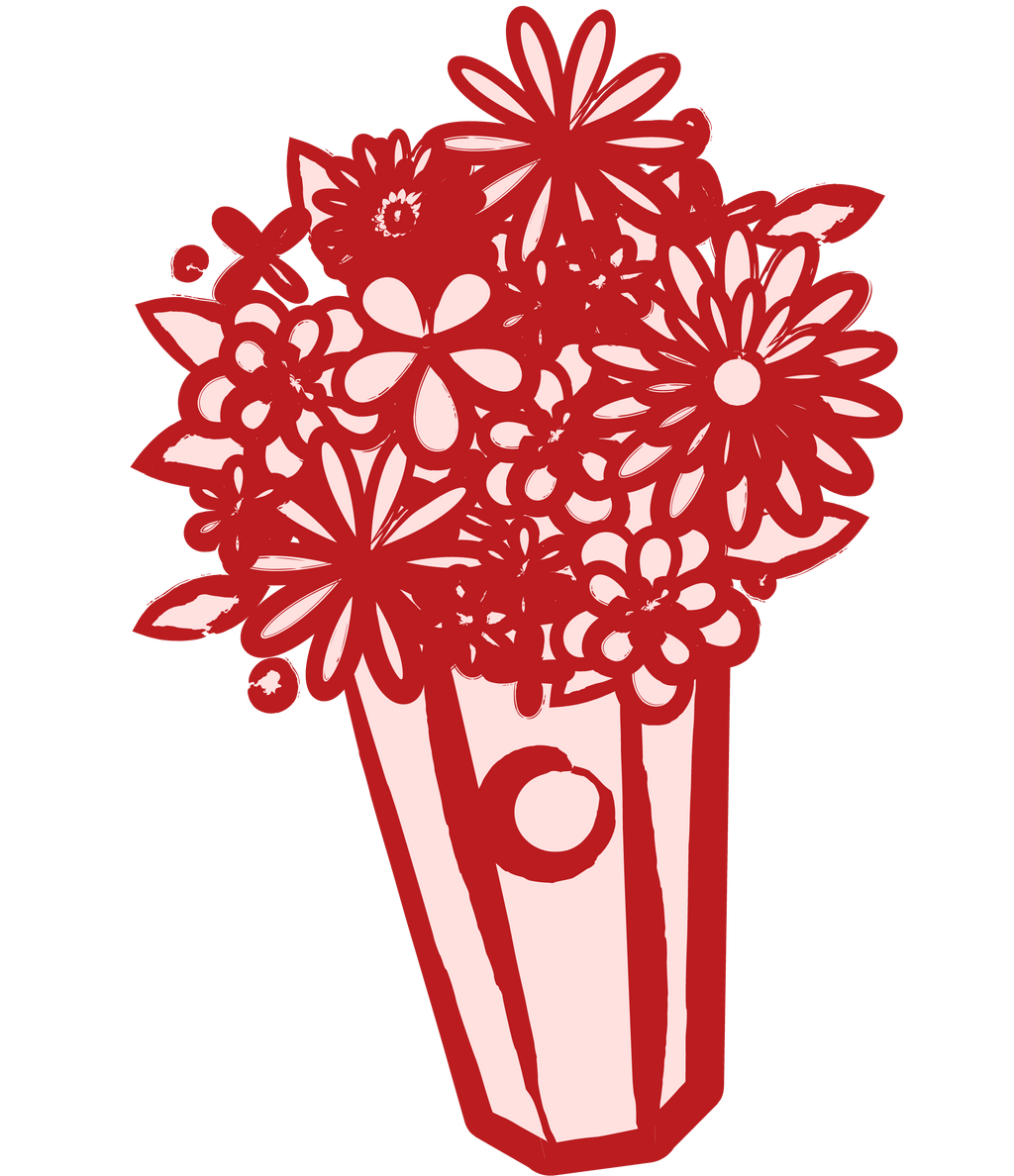 Where would you like to send fresh flowers?
We deliver to Central Scotland and UK Wide.
Please enter a delivery postcode
We aren't able to deliver fresh flowers to Northern Ireland, the Highlands and Islands. Please see a full list of postcodes here. If you order fresh flowers for one of these postcodes, we will refund your order.
We proudly deliver across the entire UK for the majority of our products. You can enjoy our wide selection of beautiful fresh blooms delivered right to your doorstep, no matter where you are in the country.

However, some products may not travel well over long distances and we want to ensure that you receive the best quality and freshness for every order. Therefore, there are a few specific products that have limited availability for delivery. These select items are only available for local delivery in Central Scotland.

Entering your postcode will direct you to a page curated with products that are available in your delivery area. Our website will also clearly indicate if a product is available for UK-wide delivery or local delivery in Central Scotland.

If you have any questions or need assistance, we are always here to help — just click here!