Fresh Flower Delivery
UK Wide
Fresh flower bouquets designed with only the freshest, seasonal blooms from the market.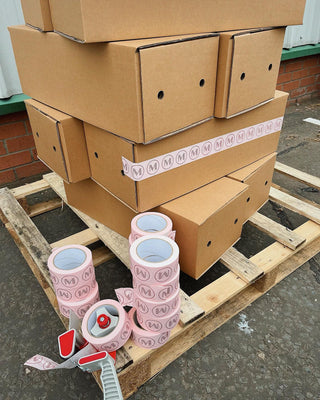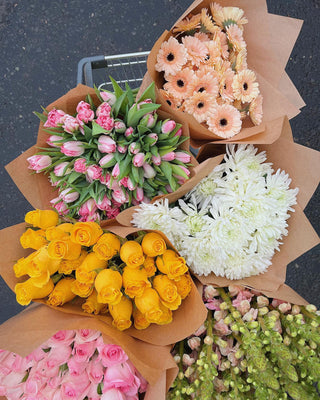 UK Wide, Next Day Flower Delivery
Tuesday - Saturday
As a small Scottish business, we are thrilled to send our fresh flower bouquets UK wide!
Enjoy the freshest blooms no matter where you are in the UK.
Available for delivery throughout the UK, our fresh flowers are sourced directly from the market
Whether you're a last minute gifter or scheduling ahead, we've got you covered with next-day and scheduled deliveries. Whether you're treating yourself or sending a gift, we've got you covered.