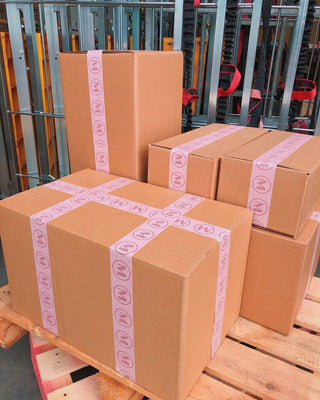 Fresh and Dried Blooms, Delivered Straight To Your Doorstep!
make their day
Sending flowers should be simple, stylish and joyful. Whether you're treating yourself or sending a gift, we're here to help you make someone's day.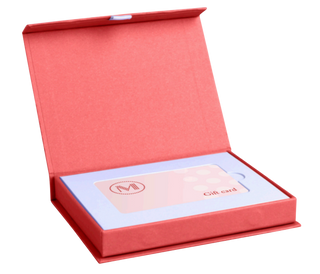 Give the gift of choice!
digital or delivered
Receive a digital gift card code via email, ready for immediate sharing with your recipient OR send a physical gift card, elegantly presented in a stylish gift box and delivered directly to their doorstep.